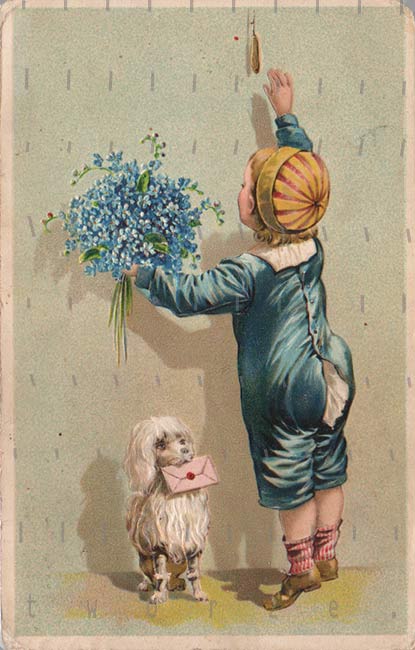 Birthday greetings to a friend.
Birthday greetings for a friend - when our friend celebrates his birthday, we absolutely need to wish him birthday wishes.

---
We see each other almost every day,
I, surprisingly, we still like!
On your birthday, of course,
I want to wish you solemnly,
Many such wonderful friendships,
Overcoming problems big and small,
A pleasant path to your dream destination,
There are few sad events in life.
---
Instead of standard wishes,
I wish you a lot of fun:
Memories, days and sensations;
Journey further than Hel, or Poznań.
I wish you many surprises,
Every morning would be sunny.
Real friends, hot love
and always only nice guests!
---
Birthday is a time of special power,
the wishes expressed in it come true,
as if God himself were shooting them with his slingshot!
In order not to waste this special gift,
I wish you all the best!
Good luck in work, health and money,
so that you always feel important and loved,
he enjoyed life and was never destitute!
Live hundred years, or two hundred, in love and fulfillment,
do not let any life desire escape!
---
A smile from ear to ear,
laughter until the stomach aches
and joy of the heart.
I hope, that your birthday will bring you it all
and even more!
So that your life is always filled with positive surprises
and inexhaustible happiness!
---
It is hard to find a true friend, that's why I am happy, that you are one of them. Happy birthday my friend forever.
---
It feels nice,
that someone likes you,
thinks about you,
I really need you.
It's even nicer to know,
there is someone, who never forgets
about your birthday.
All the best!
---
We know each other like bald horses,
We talk almost in our own jargon.
It happens, that we understand each other without words,
And sometimes we can't look at ourselves anymore.
Happy birthday my friend,
I wish you many peaceful and happy days,
Dreams come true, cheerfulness,
Health, money and a big heart!
---
I know this date perfectly well,
I will overturn the glass today.
Cheers, my friend,
There are few like you.
I want to wish you the best,
Have a good day every day.
Make your dreams come true in no time,
Only beautiful events in life!