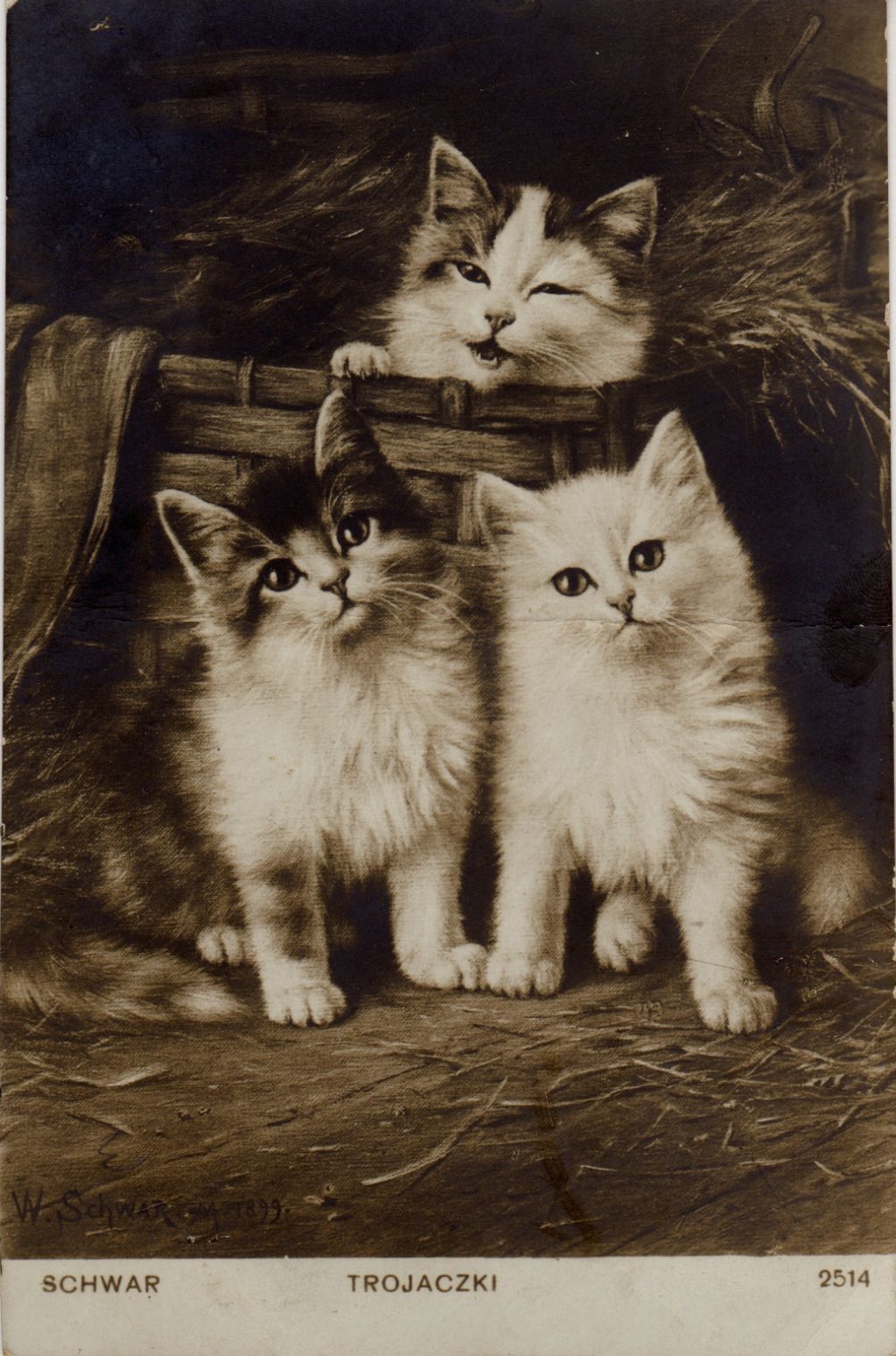 A rhyme for the birthday.
A rhyme for the birthday - when the birthday comes, wishes are necessary, rhymes are also wishes, and these are a few suggestions:

---
I waited a long time for that hour,
Until your birthday is finally here.
So I want to open my heart to you,
Best wishes to you.
Live long in happiness and joy,
Never experience any unpleasantness.
And only sunny days,
For your birthday… wishes you.
---
On your birthday,
On a day full of joy,
I wish, to smile
It was on your face!
Let it come true soon
Each of your dreams,
And sadness, suffering
They go into oblivion!
---
Lovely days, beautiful, young
On the way of life we ​​will encounter,
But one of the most beautiful
It's going to be Mom's birthday.
So congratulate you heartily,
That all day through this day
Only notes of health, happiness,
In your heart, Mom, were playing!
---
What would I wish you, when so many wishes
on every sheet of paper, here everywhere.
Everyone loves you and wishes you kindly
what my word will mean here?
So I am sending you one small wish:
BE HAPPY FOR YOUR LIFE
and please modestly:
never forget me!
---
On your special day
Let no shadow catch you
Pain and loneliness
So I wish you a lot of love
Warm and sweet
Many of these wishes
And I'm contributing
And I wish with all my heart
Your happiness ...
---
Believe in a better tomorrow
Savor beautiful memories
Love forever with all your heart
and with every serious step
so that you always have someone with, had where
hope in the heart
self-confidence!
All the best!
---
Let your life go smoothly
Let it last a long time..
All the best
on the occasion of ...