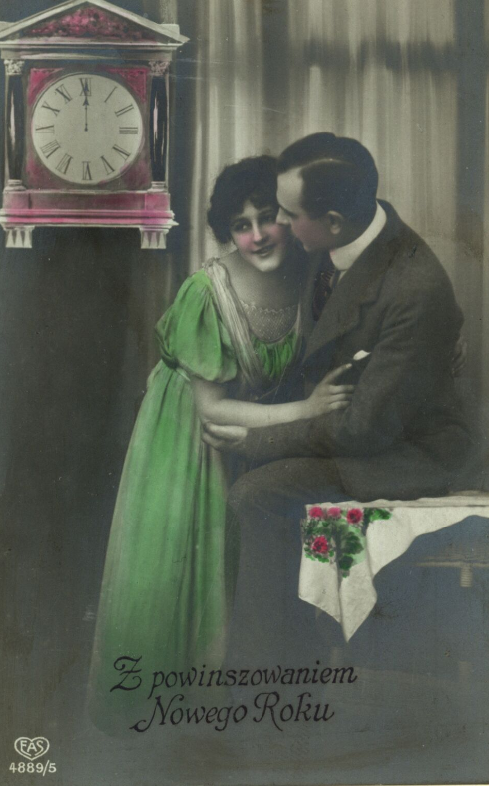 Happy New Year SMS.
New Year's greetings SMS are short New Year's greetings that are usually maximum 160 characters, these types of wishes are ideal for sending via SMS.

---
Health, happiness, good luck, money, mountains and love, lots of elation after dark, I wish you a New Year
---
I wish you health, happiness, cash register, in the new year, extra holidays. Straight road with no turns, and no mistakes in love.
---
I wish everyone a smile:
May from January to December,
For twelve months
people are smiling.
---
In the new year
many happy moments only ...
Happiness at home and everywhere, where you will be…
---
This New Year
let you be lucky with
side of companions
like a spring shadow ...
... on a clear day ...
... or on a dark night ...
---
Best wishes, to
each subsequent year brought
You all this, what's in life
the most beautiful.
---
Let it dance, light step,
will be with you all year round, Let
guides you stress-free, from
success to success.