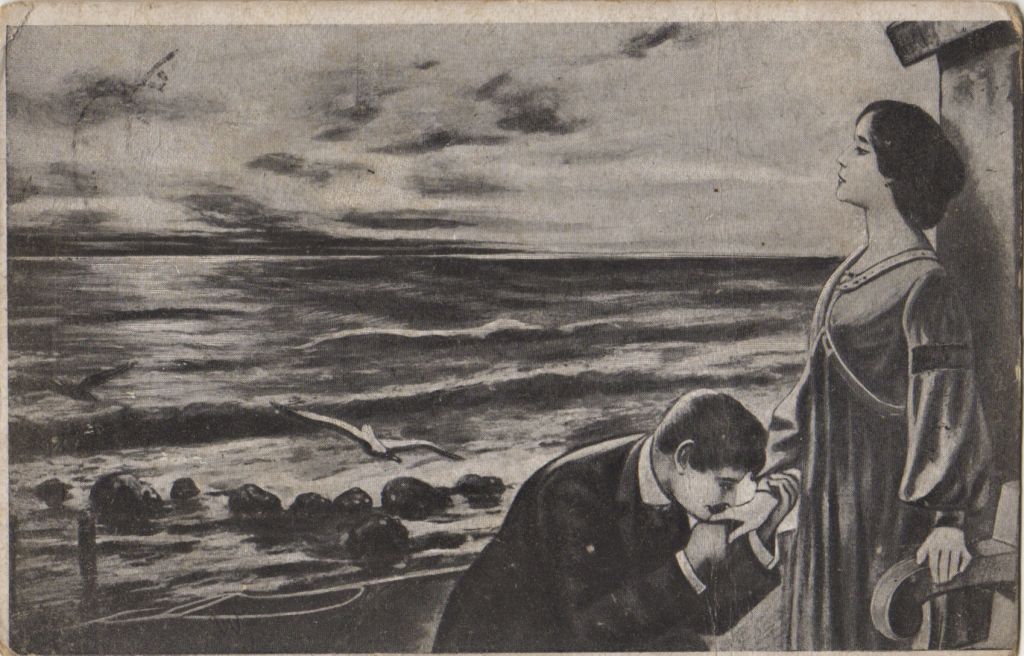 The most beautiful poems for a birthday.
The most beautiful poems for birthdays - on this very important day it is worth taking care of the most beautiful birthday wishes, so we have chosen one especially for you.

---
I waited a long time for that hour,
Until your birthday is finally here.
So I want to open my heart to you,
Best wishes to you.
Live long in happiness and joy,
Never experience any unpleasantness.
And only sunny days,
For your birthday… wishes you.
---
Lots of health and love,
the power of laughter and sweetness,
little sorrow and little tears
full of happiness if you want.
---
There is such a day in the year,
Where sorrows go into the shadows,
So on the occasion of this day
Listen to what I wish you:
Lots of health and joy,
Happiness in life and love,
The power of the most beautiful impressions
And make all your dreams come true.
---
On your special day
Let no shadow catch you
Pain and loneliness
So I wish you a lot of love
Warm and sweet
Many of these wishes
And I'm contributing
And I wish with all my heart
Your happiness ...
---
These wishes come from the heart:
on your date of birth
health, happiness, good luck
one hundred years old, the power of joy!
May health always serve you,
keep a smile on your face,
let what you dream come true.
---
When the rose a beautiful flower blooms
Your birthday greets you
Wietrzyk brings you wishes
Greetings sweetheart
And, most importantly after all
Live one hundred years for us in this world!
---
Happy birthday day,
The fragrance of spring is full of flowers.
Today I want to wish you my best wishes,
Happiness, health, Good luck.
Let the sun shine brightly on you,
And the day will fly by in joy.
Let the sorrows of anxiety go away,
That there would be a day of joy.
These wishes, at least from a distance,
It is flowing like a great river.
And although modestly arranged,
They are meant for you.