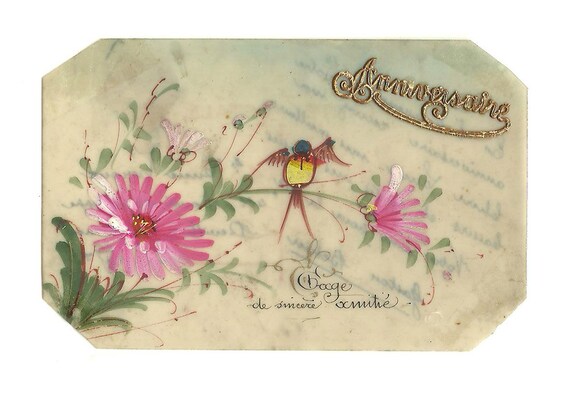 Write birthday greetings.
Sometimes students are given tasks titled. "Write birthday wishes" then it is worth visiting our website and see what wishes we have prepared for you.

---
With today's joy day, I wish 100 years of prosperity.
Let you live in happiness, let the joy not pass you by!
---
On your holiday
I wanted to tell you,
that you are for me
dearest under heaven!
---
Late wishes though, it's how cordial,
have a life as fabulous as possible,
have a smile on your face and whatever you dream of,
this and more wishes you a person you do not associate.
---
A lot of health and joy on my birthday
a hundred years old and a hundred guests
more money
if you dream it will be like that.
---
On your holiday
There is someone who remembers you
Remembers about you
And I send you wishes
That all your dreams come true
Live in happiness and joy
And let the smile simplify your life
---
Love to the end and joy to tears,
Sun rays and endless bouquets of roses,
Lots of impressions and dreams come true,
Lots of luck and good decisions to be made,
And in the wallet and on the account - only thousands
---
Let the stars shine brightly on you,
Let your life run slowly but happily,
May health keep you forever!